16 Day Spain & Portugal Grand Journey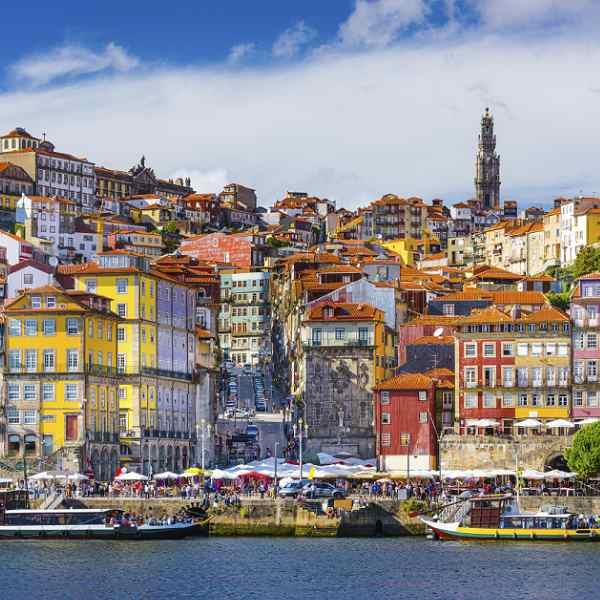 16 Day Spain & Portugal Grand Journey
Experience enchanting cities, picture-perfect beaches, spellbinding castles, tantalizing tapas, and much more. Savor the best of Spain and Portugal on this soul-stirring grand journey.
In sun-drenched Spain and Portugal, life is lived to the fullest. Wild celebrations for local fiestas, adrenaline-inducing bullfights and heart-rending flamenco performances capture the souls of even the most seasoned travelers. And we haven't even talked
...
Kensington Tours – Experience The World, Your Way
Kensington Tours specializes in custom tours to over 90 countries worldwide. Our tailor-made journeys are carefully crafted to deliver a personalized adventure like no other. We build in extraordinary, enriching experiences and put the best private guides at your service. We do all this with award-winning attention to detail and unbeatable value for your travel dollar.
Expert Team with Deep Destina
...